A collecting chute is installed around the Krones Sensometic VPGW weighing filler to meet the hygienic standard for milk filling.

Weighing and filling technology is the preferred filling technology for milk and dairy products. Krones AG, Neutraubling, Germany, supplied a milk producer with a weigher filling machine with an output of 5,000 bottles per hour and combined it with a rinser. The combination unit is assembled in a clean room that meets strict hygiene standards and is suitable for filling ESL milk and milk products with a shelf life of 30 days. The entire facility was exhibited at the drinktec fair.
Flexible filling of PET and HDPE bottles
The diameter of the garden section of the Sensometic VPGW 16 digital filler is only 1,440 mm and is the smallest of the Krones electronic weighing fillers. With a volume of 1 litre per bottle, this filling machine can reach a capacity of 5,000 bottles per hour when processing dairy products.
This filling machine can process necked PET bottles in general bottle conveyors. With such a flexible solution, the user can realize his desire to use the machine for filling HDPE bottles that are not suitable for necking operations.
Combined with the filling machine is a Variojet three-channel rinser that uses a flushing method to process the bottle. The rinsing machine exhibited at the expo also has additional optimization equipment for sanitary design, such as drainage channels, splash proof devices and its fixings. In order to meet the high hygiene requirements of the dairy industry, the flushing and filling combination unit is also equipped with a set of clean room roofs. Through the installed Hepa filter, the quality-regulated air is sent in laminar flow to the filling and rinsing unit. In order to simplify the CIP cleaning, this device is equipped with a CIP cleaning cup that can be automatically pushed in. This will reduce non-productive hours and eliminate the need for manual operations by staff.
"dry ground" design
The dairy industry strongly advocates "dry ground" designs. The purpose of this design is to prevent the remnants of the processed items or the mixture of milk from flowing from the filling machine to the ground. In order to achieve this goal, Krones uses a variety of different special components. One of these is the inclined filler platen. The platen is of eaves type design so that the residual liquid flows on its own. In order to prevent these liquids from flowing to the ground, a collection guide is installed around the entire filler and rinser, including the front desk. Liquid flows from the collection channel to the collection tank. The collection tank is connected to a central waste disposal station.
In order to avoid wastage and waste during the emptying of the filling machine and the replacement of processed items, the remaining milk product remaining in the filling machine can be discharged into a storage tank and returned to the machine as needed. This storage tank has automatic position function to choose from.
The filling machine itself is equipped with a metal bellows valve, which is specially adapted for filling pulp-containing and fiber-containing items. The pressure storage device in the ring cylinder is suitable for filling highly viscous processing items such as yoghurt drinks and dairy beverages with various fruit diced.
The weighing platform adopts an open design with a sloping surface. The mechanical parts of the height adjustment system and the weighing tank are all installed in a closed protective enclosure. The protective case is equipped with a transparent cover that complies with hygiene standards.

Source: Krones AG
Sport Grass wide used in many sports such as football, golf, tennis. We use imported high quality raw materials, up to EU SGS international environmental standards. Up to LABOSPORT environmental, anti-UV, fireproof standard. Imported high quality additives, excellent performance of anti-UV and abrosion resistance. Grass color bright and natural, sport turf soft and smooth, high biofidelity, comparable to natural grass .
| | |
| --- | --- |
| Model | SMT-JC |
| Pile Height | 10-50 |
| Dtex | 6000-12000 |
| Guage(inch) | 3/16,5/8,3/4 |
| Stitch(1 m) | 140-300 |
| Density(tufts/m2) | 8000-63000 |
| Backing | PP+nonwoven+mesh |
| Warranty | 8 years |
| Loading quantity | 3600 square meter/20GP |
| Packing | In roll with polybag covered |
| Roll width | 2m,4m or 5m available |
| Roll length | 25m or as per actual need |
| Application | Soccer and other sports |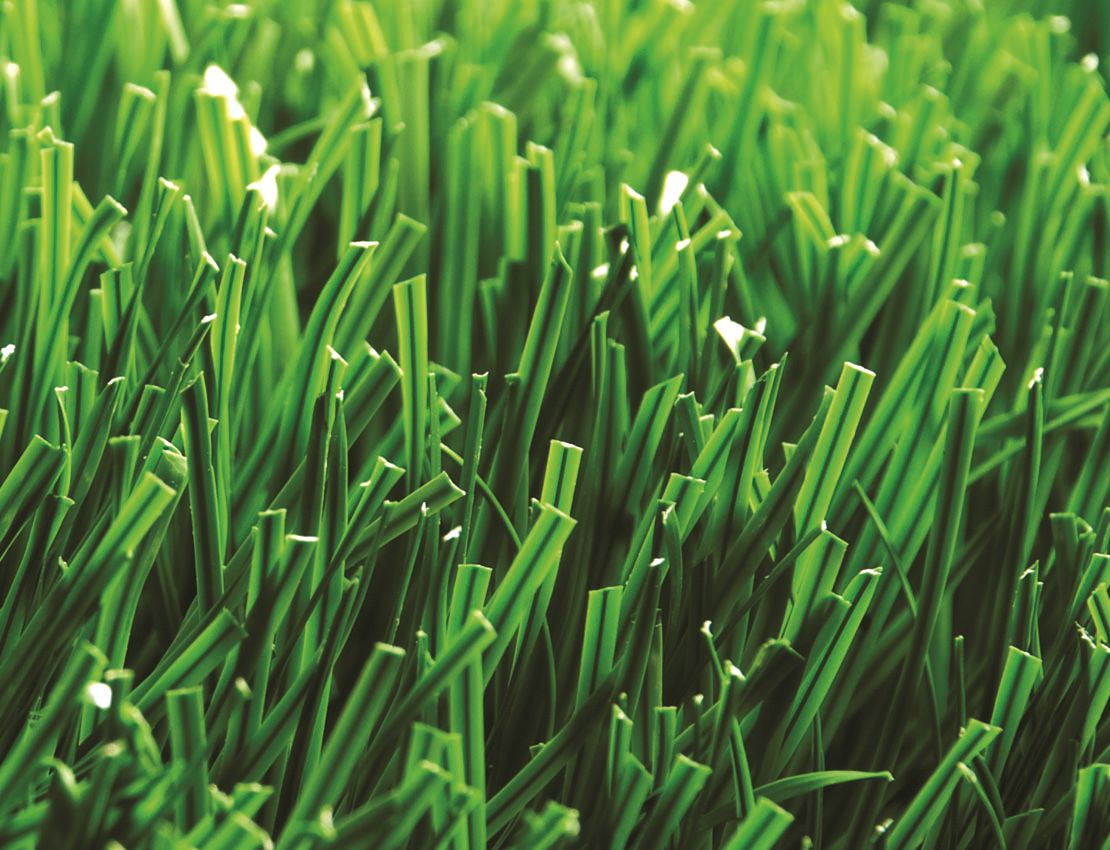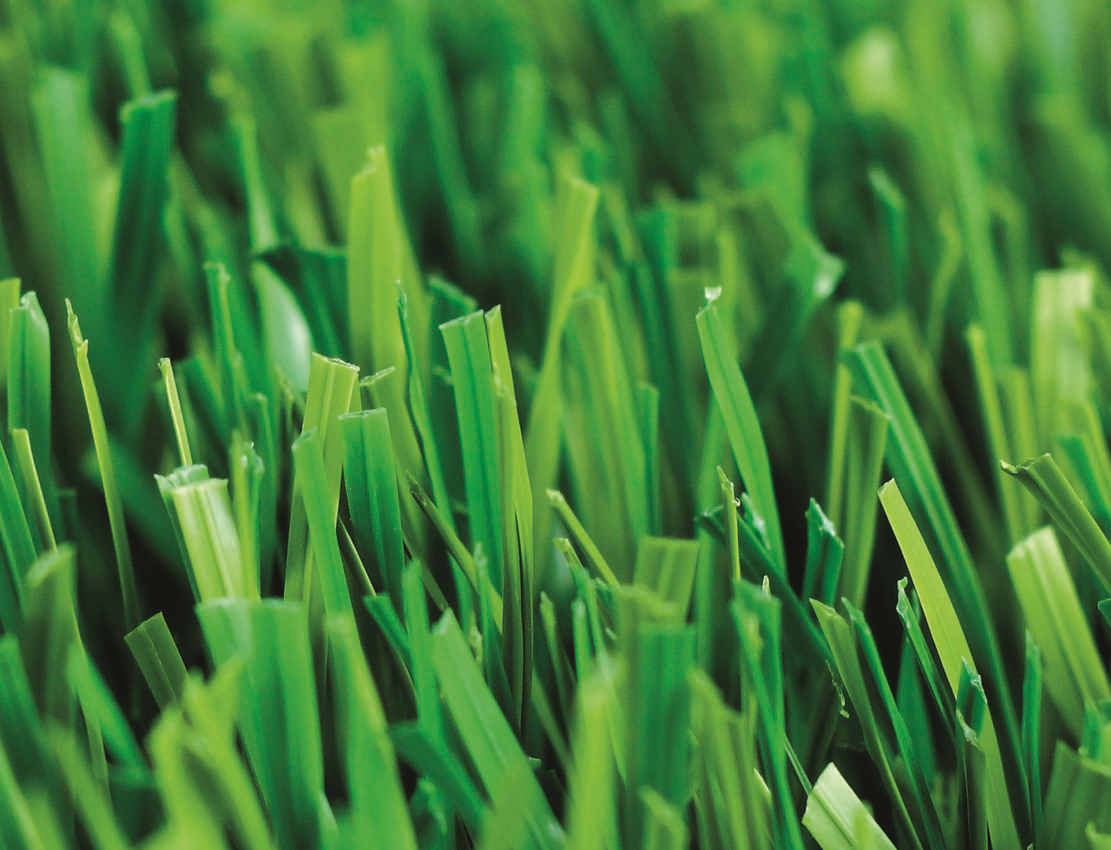 FAQ
Q1. How can I get samples?
A: Available samples offered for free, shipping fee is on buyer side.
Q2. Can your factory accept OEM order?
A:YES! We can !Pile height,Dtex,stitches gauge,pirce, logo, quantities, woven bags,color boxes can be discussed and with more competitive price.
Q3. What is the warranty of the product?
A:The warranty of the grass is 5-8 years depending on usage.
Q4.The Lead time?
A:Normally 10~15days, based on the Qty of your PO.
Sport Grass
Sport Grass,Fake Grass,Sports Turf,Sporting Faux Grass
Shijiazhuang Sothink Trading Co., Ltd. , http://www.chinasothink.com